To add or modify a schedule, you can go to your customer interface or mobile application, then go to the "Programming" tab:

You can then click on the duplicate icon to start from an existing schedule, or click on '+' to start from scratch :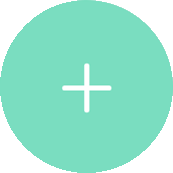 You can also modify your schedule by clicking on the pencil icon.

You will then be able to choose the days on which to apply these schedules, and to select a temperature and / or a Pilot Wire order (for a pilot wire electrical installation).
Once the time slots are changed, you will be able to choose which days to apply them to.
All you have to do is validate and name your schedule.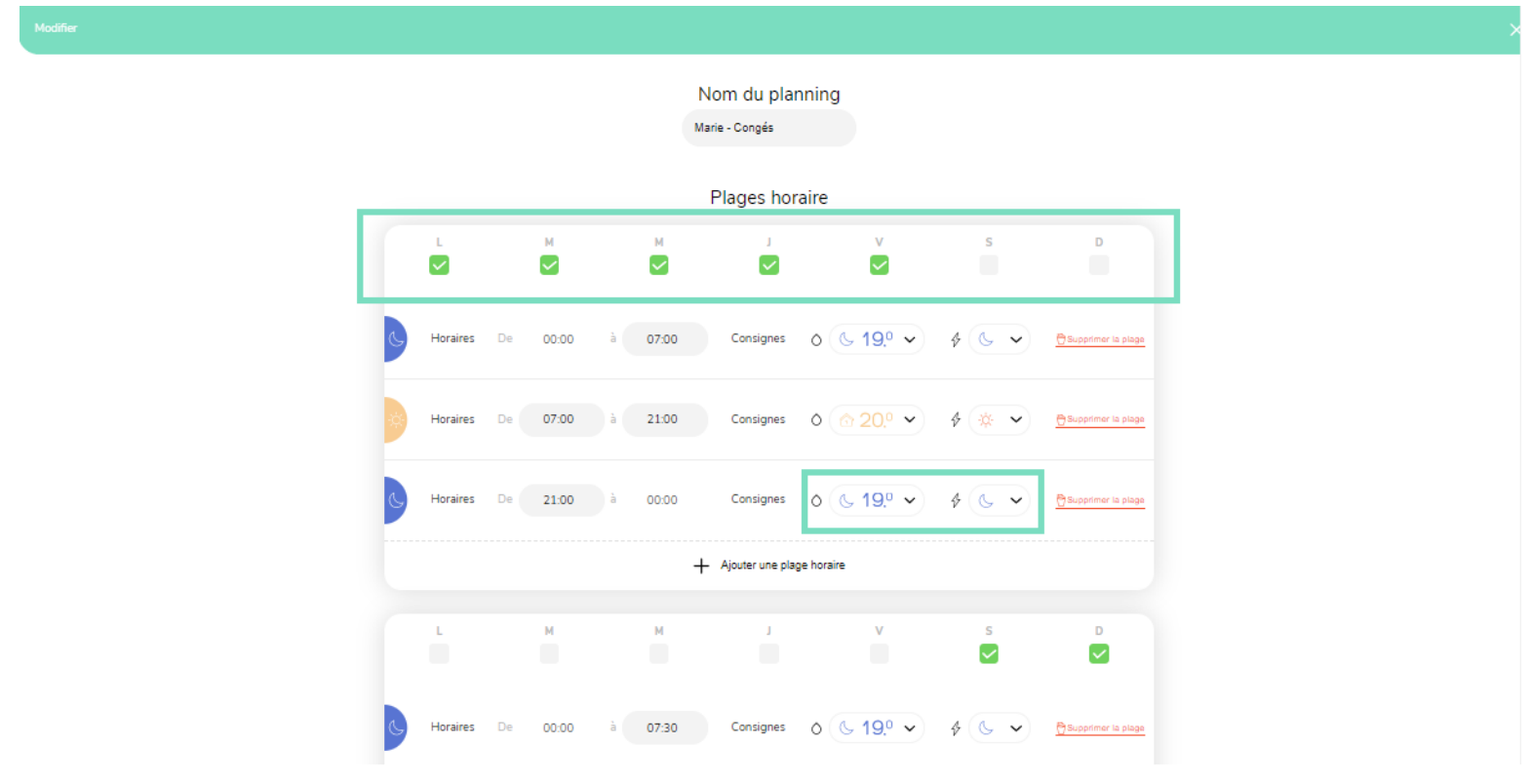 For more information on Programs, you may read our article: How to set up your programs? (Only in a multizone installation)
Schedule programming is not accessible with the Autonomous service. For more information, you can consult the article : What is the AUTONOMOUS service?
Do you require further assistance? Our customer support is available on 0805 69 21 70 from Monday to Friday from 9am to 1pm and by email: contact@comapsmarthome.com