Error codes: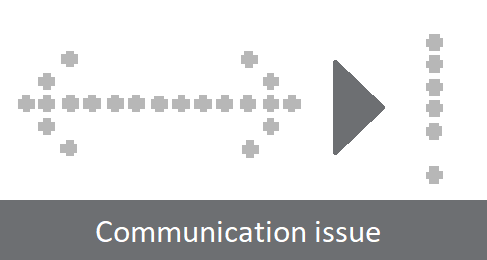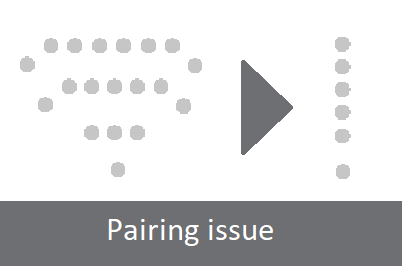 After a long break in communications or if your thermostat has run out of batteries, it is sometimes necessary to re-pair the thermostat with its module.
To be able to pair the thermostat with the heating module, it is necessary to put your heating module in 'pairing' mode.
To do this, quickly tap several times on the centre of your heating module until you see the three LEDs flash/blink.
Then wake up the thermostat as close as possible to the heating module in order to make the pairing.
On the thermostat, a house is displayed, then ↔, then a temperature.
On the heating module, LEDs are fixed.
Here is an explanatory video to guide you: https://youtu.be/TnHsAaPZMjg
(This manipulation works whether your product is in COMAP or Qivivo plastic)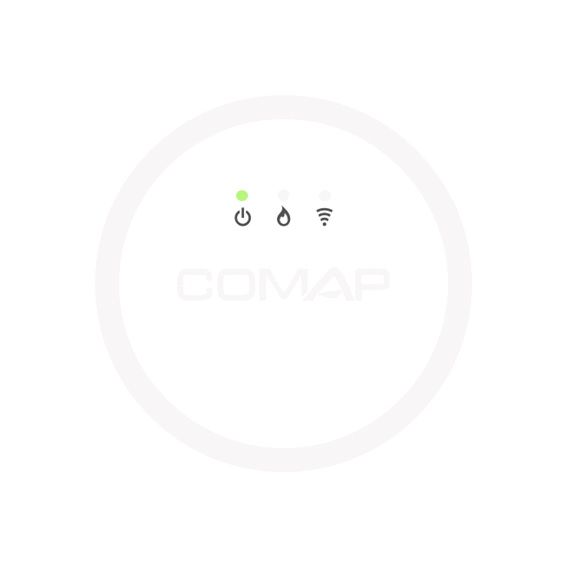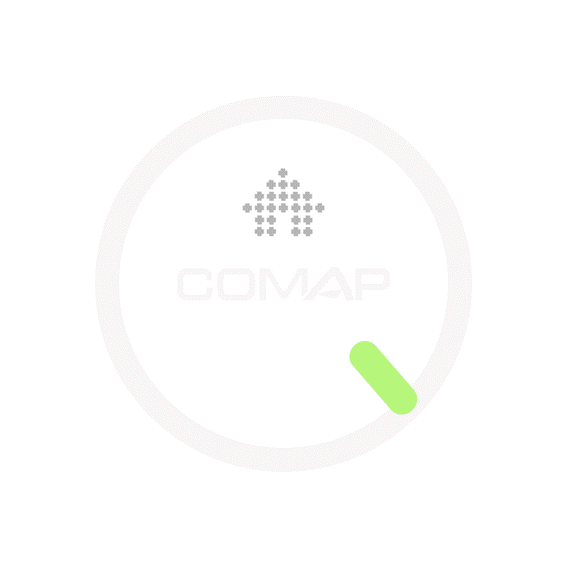 You may also try our online troubleshooting tree: Solve my problem online.
If you are unable to get your product to work again, you can contact customer service via contact@comapsmarthome.com.