If you have this logo sequence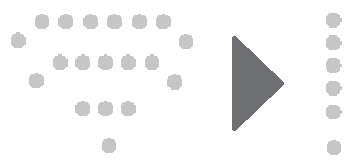 on your head after waking it up, unplug and replug your gateway (the small round box connected to your internet router).
Then wake up your head next to your gateway, by turning the steering wheel to the left or right. You should then see the temperature displayed.
If the problem persists, please contact our technical support at contact@comapsmarthome.com.